About us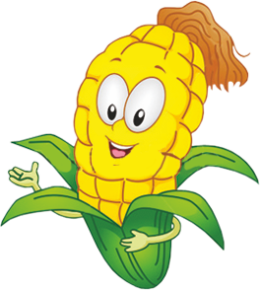 RiD Company Ltd.
Company RiD Ltd. was founded in 2006 and is engaged in trading and manufacturing activities.
Our company currently produces gluten-free product under the trade name of Balila.
BALILA = extruded, puffed-corn tube filled with delicious creamy filling that is a perfect combination of culinary experience, and healthy snack.
What do we offer?
Our company has a rich, several years long experience in the production of extruded, puffed-corn tubes filled with various types of creamy filling and other sweets. Our BALILA branded puffed-corn tubes with creamy filling are a guarantee of quality. They also meet the requirements of a healthy diet and are without artificial additives. In our production hall in Rozhanovce we work daily to bring our consumers high-quality healthy products mainly based on natural components.
BALILA puffed-corn tubes with filling are a great choice for a snack for your children to take to school or appropriate snack for you at work. Your kids will appreciate the great taste, but you will also contribute to their health and development. No kid or even a parent can resist the delicious combination of fluffy extruded tubes and tasty creamy filling. Corn is considered to be one of the healthiest cereals so you should indulge your offspring with it.
Do you feel like having some corn already? Do not hesitate and taste crispy corn Balila tube filled with delicious creamy filling that are made in Slovakia, and without synthetic preservatives. Because they do not contain wheat flour, they are are also suitable for celiacs. You can choose from seven flavours - cocoa, milk, strawberry, tiramisu, hazelnut, coconut and pistachio.
Since we know that one is never enough!!!, we packed two pieces into one package. The first piece is there to enchant you with its taste and the second one will only assure you that this is indeed the case...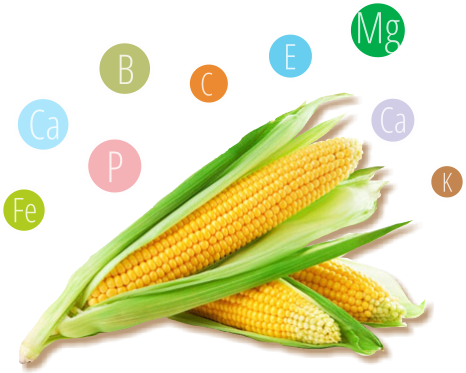 Why do we offer corn?
A healthy lifestyle does not prohibit sweets. It only recommends such ones, that in addition to satisfying taste buds have a positive impact on the health of the body. Such as snacks made from puffed corn.
Corn is among the healthiest foods that you should include in your diet.
It contains many vitamins, minerals, trace elements, proteins, carbohydrates, dietary fibre, and unsaturated fatty acids that promote the health of the body. Maize strengthens the intellect, imagination and creativity to develop and increase the ability to concentrate. Maize lowers cholesterol, aids digestion, has a positive effect on the function of the heart, thus reducing the risk of heart attack.
The yellow grains are hiding especially vitamins from the B group, which have a positive effect on the activity of the brain and nerves, and prevent stress and contribute to a good quality of hair and skin. Furthermore, in maize you also find carotene, vitamins C and E, iron, zinc, magnesium, potassium, phosphorus, calcium, and some pectins, which support the digestive process and help maintain healthy and clean gut. The composition of maize helps to detoxify the body.
Our company offers you a gluten-free product under the trade name Balila. Our product is suitable also for people with celiac disease. It contains the necessary minerals such as iron, magnesium, zinc, selenium and manganese which are needed for proper hematopoietic (the formation of blood or blood cells in the body), cell oxygenation, and proper hormone levels. Moreover, corn sugars contain lots of fibre, protein and dry fatty acids.
Inquiry
Which of the corn tubes Balila flavour is Your best?
Click and vote!